Ref:
Date:
Location:
Photographer:
Ref:
Date:
Location:
Photographer:
About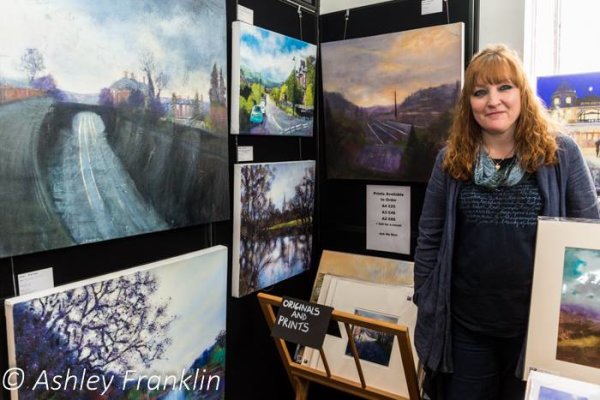 I was brought up on the Nottingham/Derbyshire border where I remained until I was thirty. Without doubt my passion for the Peak District can be traced back to my childhood weekends with my family often making the drive out of town into the green of the hills.
I inherited my creative and curious spirit from both my father and mother's side of the family, a lineage that has nurtured photographers, craft lovers and artists. From as early as five years of age, I remember very vividly being drawn to art and was very fortunate that my parents were encouraging.
My Auntie Marjorie has been a major figure in my life, the most vivid childhood memory that I can recall is one of me sitting in the New Forest with a box of watercolours while she tutored me. I believe these moments were the first steps, which steered me towards exploring my creativity.
I studied at Nottingham Trent University deciding first to become a fashion designer as it seemed a good way to earn a living from being creative, I spent twelve years working in old factories in and around the Lace Market in Nottingham designing clothes and loved the buildings as much as anything else.
A chance opportunity came in 2003 when my husband was offered a job in Victoria Australia and we moved over there for six years. Unable to find work as a fashion designer I turned back to my art and started by winning first prize in a drawing competition, after that I have never looked back.
Since then I have exhibited in over 100 exhibitions solo and joint, written for Australian Artist magazine and SAA magazine as well as appeared in various news, magazine, TV, and online reviews. I have worked for and within many gallery's, society's, as their publicity assistant or as an invigilator enjoying the interaction with many artists and art enthusiasts.
I am a member of the prestigious group Peak District Artisans and a Gold member of the SAA. My work is shown in various galleries in and around the East Midlands Region. I love demonstrating my techniques and running workshops as well as selling my work directly at local shows and festivals.
My work is mainly concerned around heritage town and landscape and since my return from Australia in 2009 I have embraced the history of my new town of Belper and the Derwent Valley that it is part of. Its World Heritage Status is truly deserved and I am lucky to be able to use my art to play a part in its continued development and raise awareness of its beauty and past.
I love that my work tells a story of a place and those stories are often added too by those that view my work and they often lead me on to the next project or opportunity. It's certainly a very rewarding way to earn a living and there is something new around the corner all the time.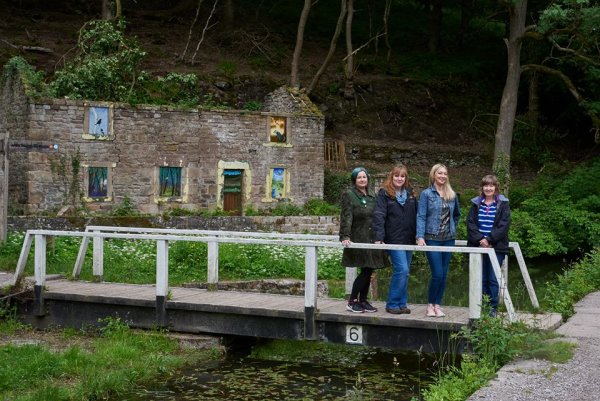 Follow @ruthgrayimages